Elena Grib is a self-taught artist, based in Italy.
Originally from a small village in Yamal, Elena began to paint from early years. Growing up, been fascinated by the power of nature, she draws this magical world as a place of freedom, openness and connection. Elena studied architecture in Moscow, then lived for several years in beautiful Portugal, charming Indonesia, exotic China, welcoming Morocco, adorable Italy and sunny Spain in attempt to explore the 'Art of life'.
She works with drawing and painting in harmony with emotions, feelings, sensations from which she form her palette.
Elena's creations are inspired by a simple lifestyle, the ambience of the surfing culture, the feeling of 'living the life of the ocean'.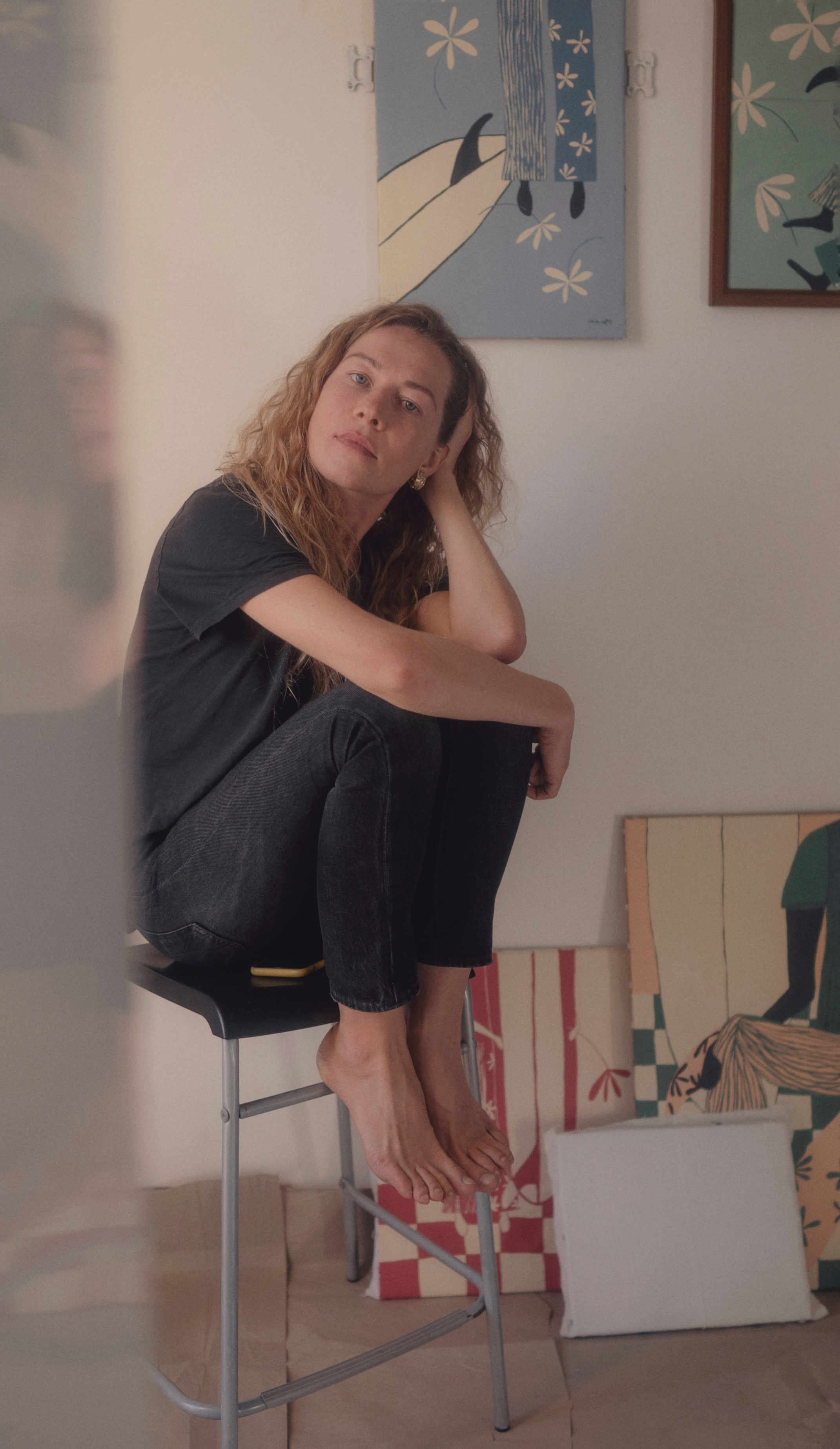 ✿ EXHIBITIONS ✿
2022 'POSTCARDS FROM AFAR' solo exhibition at Olo Surf & Nature, Imsouane, Morocco 
2022 'NOTES FROM THE SEA' solo exhibition at Bohemia Suites & Spa, Gran Canaria 
2019 'SLIDING' solo exhibition at Surf Coffee x Most, Moscow, Russia
2019 'MY TASTE OF THE OCEAN ' solo exhibition at Ocean Grounds, Shanghai, China
2018 'FROM OCEAN WITH LOVE' solo exhibition at Surf Coffee & Solyanka, Moscow, Russia
​2018 'ENDLESS SUMMER' solo exhibition at Surfness Lodge, Peniche, Portugal
2018 'SHE TO SEA' group female exhibition at Noosa Festival of Surfing, Noosa, Australia
2017 'MOVEMENT OF FREEDOM' group exhibition at Peniche Surf Shop, Peniche, Portugal
2016 'SURFART IN FINS' group exhibition at Leça da Palmeira, Porto, Portugal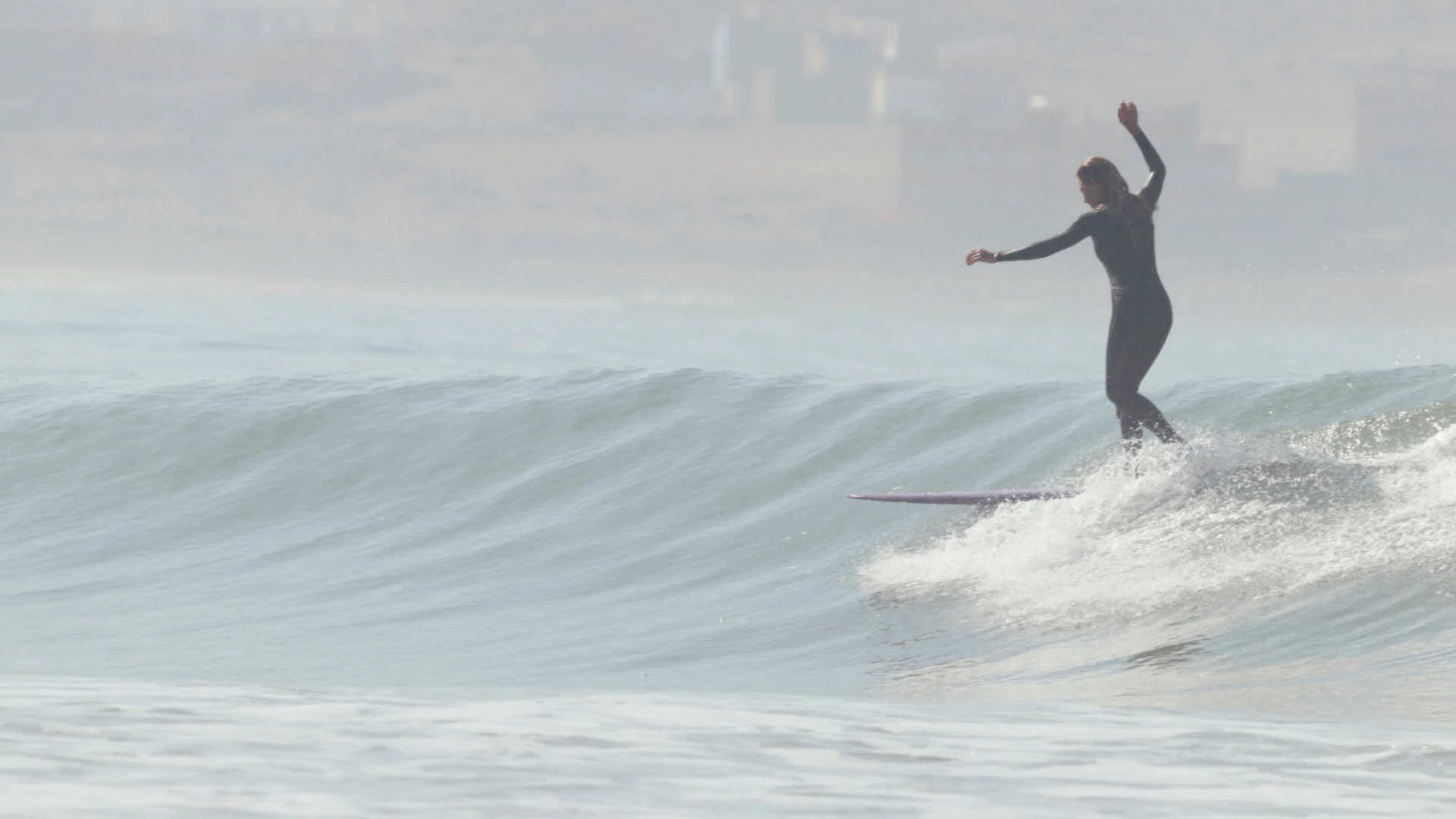 I want to celebrate the human, the marks people make on the world. Treasure the local, the small-scale, the ordinary: whatever is made out of caring. To find beauty in small things, in appreciation of each moment.
 CREATING
As the way of living
LOVE
The state of mind
SILENCE
The inner music